Steve Ducharme
Building Inspector of America
40 Douglas Road
Sutton, MA 01590
508-865-0600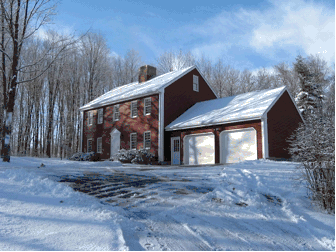 The Building Inspector of America
The Building Inspector of America provides complete home and building inspection services. Steve Ducharme has been performing home inspections professionally since 1991 and has inspected over 6,000 properties.
Steve Ducharme is a fully licensed and insured professional that can help anyone purchasing or selling real estate. In addition to performing the structural and mechanical home inspection, other services include wood-destroying insect inspections and radon testing.
The Building Inspector of America's mission statement is simple, provide our customers with the most thorough and detailed inspection to facilitate our customer's decision making process.