Objective, honest and informed.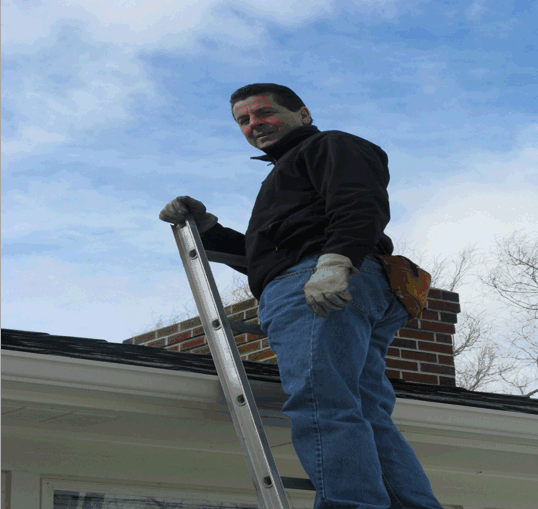 The Building Inspector of America is an independently licensed and insured inspection company offering a comprehensive and confidential inspection report. As a potential buyer or seller, our experienced and objective analysis, coupled with our professional insight, will provide you with the knowledge to make an informed decision.
Here are a few quick facts about the company and its services:
Experience
This full time inspection business was established in 1991, with more than 6,000 inspections performed throughout Massachusetts and Rhode Island.
Ethical
Our home inspections meet or exceed CMR 266; the Massachusetts Standards of Practice which governs the home inspection industry.
Comprehensive
The company performs Residential and Commercial Property Inspections, Wood-Destroying Insect Inspections, and Radon Testing.
Personable
We encourage our clients to join the home inspector during their inspection. Doing so provides you with both a visual and verbal overview of the property which is an invaluable learning experience.
Integrity
Our inspectors are thorough and impartial to ensure an objective inspection. We work for you alone, and the results of our inspection will never be shared without your consent.
Cost Conscious
We offer a competitive fee structure. Please give us a call for specific quotes.
Flexible
We offer inspection services 7 days a week, for your convenience, at no additional charge.